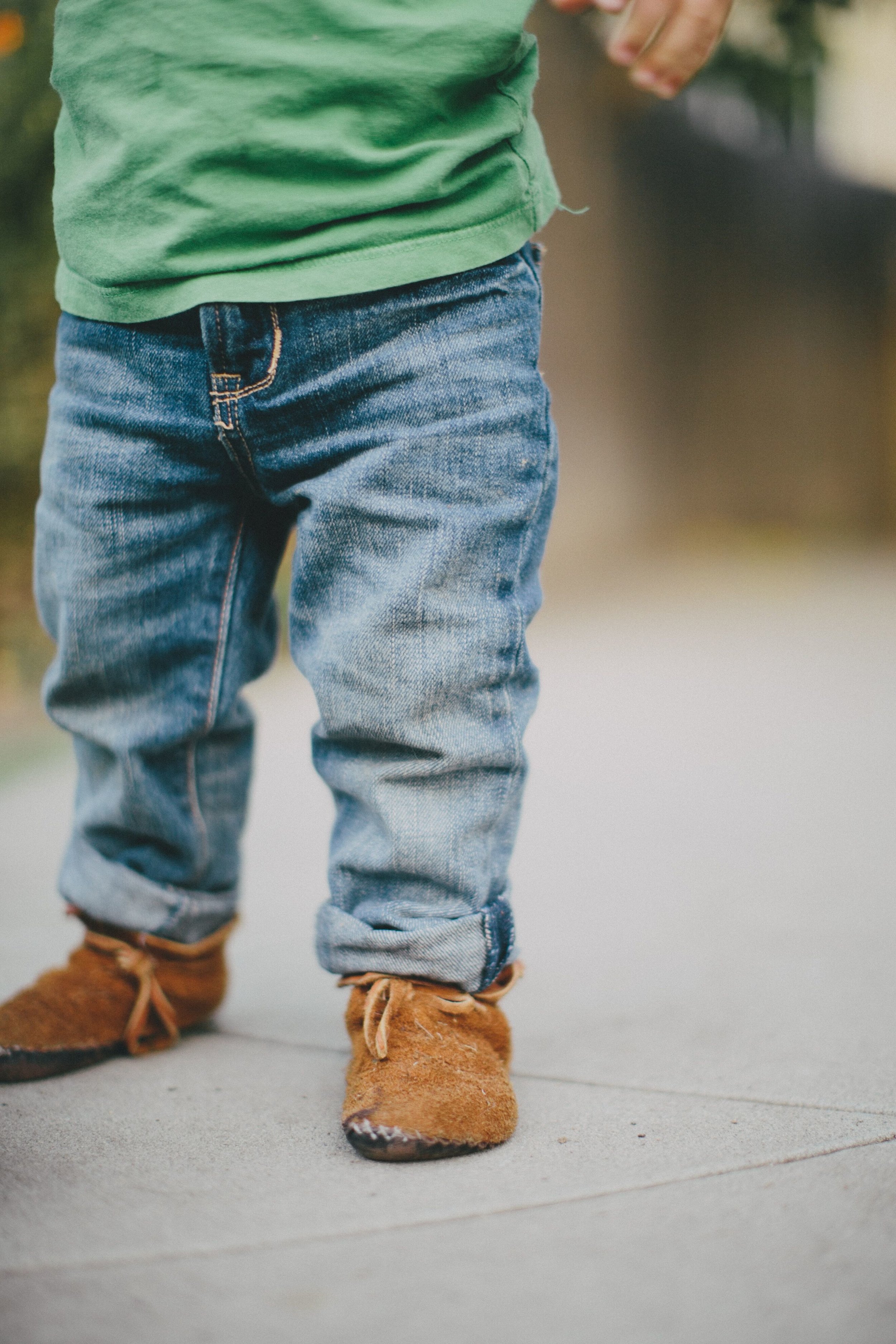 SIMPLE MADERA BOOTIE
This simple baby bootie slips onto the foot and ties around the ankle for an ideal stay-on baby shoe. The laces are long and luxurious for added style and comfort. Original, stylish, smart. Your baby will stand confident as he/she takes her first steps into the world.
"Finally, a baby shoe that stays on. And it looks great too," says one father.
Available MD (6-12 mos), LG (12-18 mos)- SPECIFY BOY OR GIRL (our boy's shoe runs a little longer and wider than the girl shoe)
Offered in Beige or Black
sold out